Know Your Value
2 Corinthians 4:7 KJV
7 But we have this treasure in earthen vessels, that the Excellency of the power may be of God, and not of us.
I'm trying to wrap my mind around this…
When we have something valuable, or something we consider as a treasure. We don't put it into something weak or broken.
We look for a place that is strong and fortified like a safe or a bank to secure our treasure.
But God has taken something that is priceless and he put it into something so weak and broken.
Like us??????
– The contents of a package is what makes it valuable
– Sometimes we tend to focus more on the package then on it's content.
– It doesn't matter how beautiful the package is, how strong the package is, how great the package looks, if there's nothing in it, it's still empty and it's worthless.View image on Twitter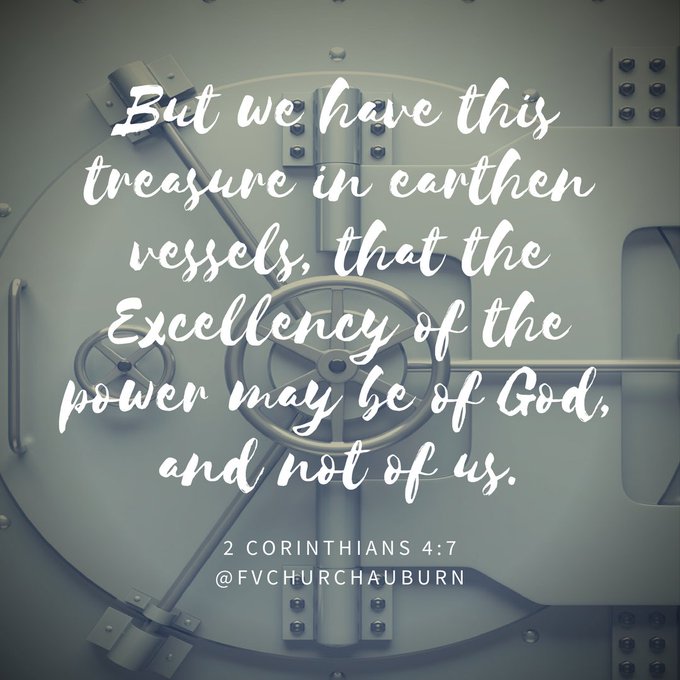 The reason why a lot of Christians don't know their worth is because they don't know their content.
When we are empty we are worthless so we focus more on beautifying the package so that it will be
accepted and nobody will notice how empty we are.
We make ourselves look beautiful, but we are still empty!
Have you ever met any Gift wrapped people? They Look Good and seem to have it all together. But they are empty.
& Empty things are worthless and Worthless things become trashView image on Twitter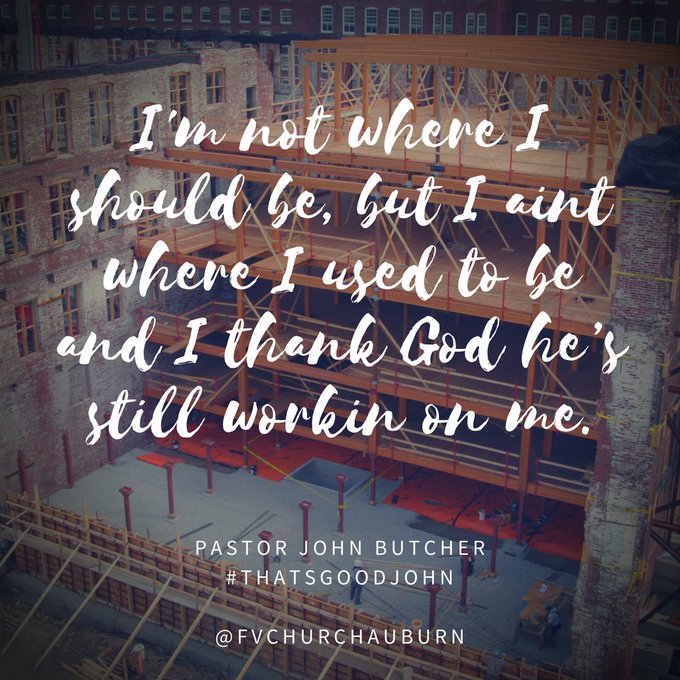 Empty people aren't Content because they have no Content
It's the same word just said differently
Do you know people that are CONTENTIOUS
People that are never satisfied
People always wanting to contend and argue
They are like that because of their content
They aren't empty.. They are full Full of shitake mushrooms
Believe it or not that's how we treat ourselves because we see ourselves as empty packages and worthless we make ourselves trash and we just give ourselves away to anything and anybody we give in to any situation and circumstance.View image on Twitter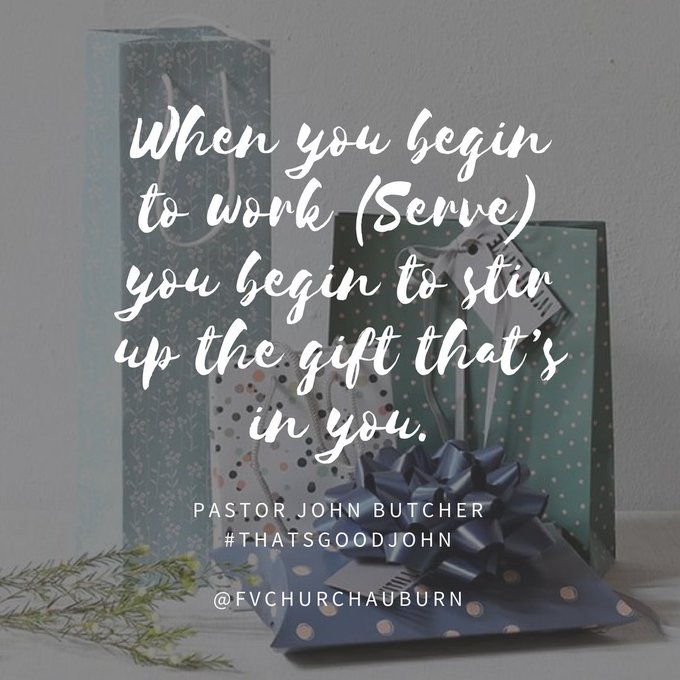 I am truly amazed on how God chose to use me in spite of all me flaws and imperfections.
I know I have some problems… some issues that need tissues, but God still condescends to use me
Do you know what condescend means… It means to waive one's priviledge of rank or authority to do something
➢ God waived His right of perfection,
➢ waived His right of purification, and
➢ waived His right of majesty to use somebody as messed up as me.View image on Twitter
I need some honest people that are messed up to say amen, is there any greatful people that know they got some issues, but God is still on their side
I'm not where I should be, but I aint where I used to be and I thank God he's still workin on me
When I look back at where god has brought me from I can say thank God I'm not there any more….
I'm on my way somewhere and don't judge me cuz God is still working on me
And I don't have to be a prophet to know he'z working on you too.View image on Twitter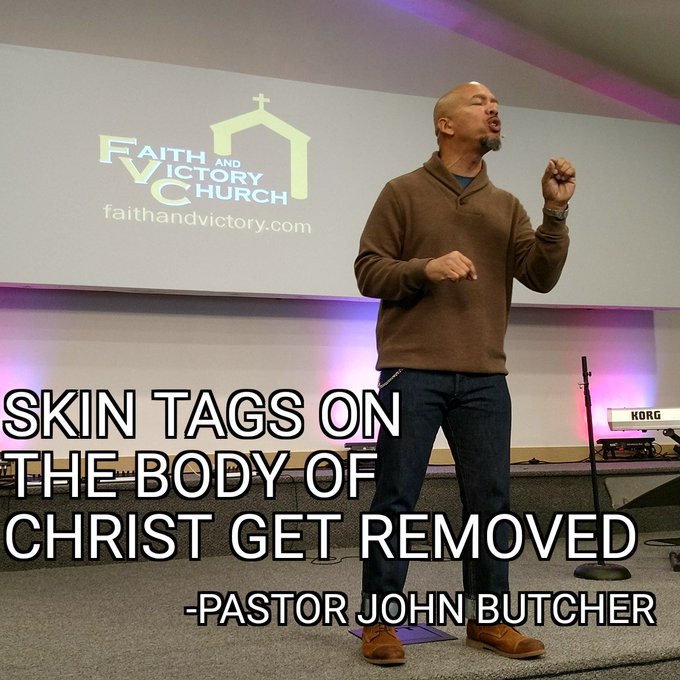 Look at your neighbor and say, " I'm A WORK IN PROGRESS"
• God will use you when your messed up
• He will use you when your confused
• He will use you when you've been fighting to get where God has Called you to be
• He will empower you in the mist of your struggle because
• if God waited till you got it together … He would never get a chance to use you…
But God will use you right where you are and he will make you into what He wants you to be
If you believe it slap your neighbor Hi-five and say, God is using me to do great things!"
The Bible states in
2 Timothy 1:6
Wherefore I put thee in remembrance that thou stir up the gift of God, which is in thee by the putting on of my hands
• When you begin to work (Serve) you begin to stir up the gift that's in you.
• When you begin to stir something that's been sitting for a while, all the things that you allowed to settle in your life begin to break up…
Some of you have a GIFT a treasure inside you and you need to stir it up to understand your worth
This Gift that God has placed in you is called LOVE
God is looking for some broken vessels to fill with His treasure called Love.
Why broken vessels you ask.
Because broken vessels cant hold whats being poured into them.